The NETT is participating in North Texas Giving Day!
Early Giving is Now Open
Final Campaign Day is Thursday, September 17, 2020
Please Help Us Meet Our $4,000 Goal!
All money raised will go toward match money for a grant to begin work on the Celeste to Wolfe City portion of the NETT -a 10-mile extension for a total of 25 usable miles from Farmerville to Wolfe City
And, with matching grant funds, your donation will provide a 4:1 rate of return!
To DONATE, Visit: https://www.northtexasgivingday.org/NETEXASTRAIL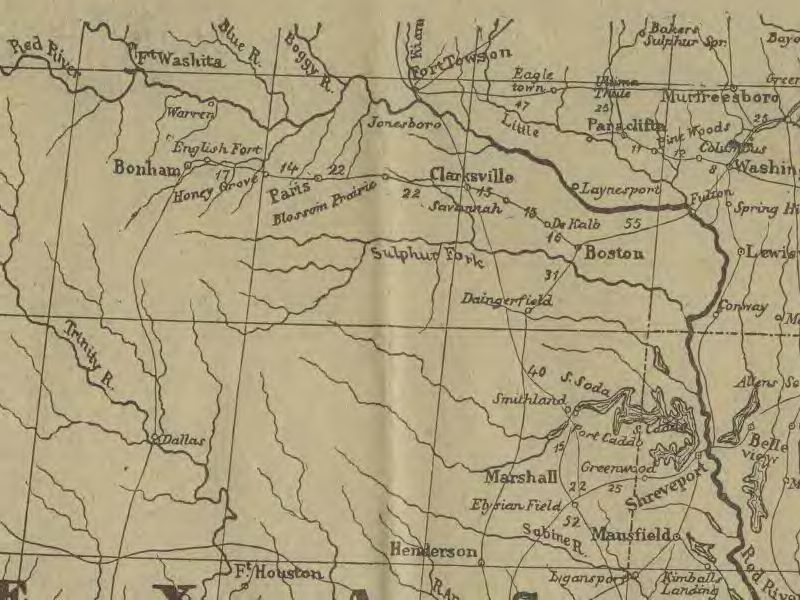 Locate entrance points across East Texas and start your journey today from Farmersville to New Boston.
Overview of the Trail with interactive Google Map. See details about the trail…
When completed, NETT will be the largest trail in Texas. Learn more about our history.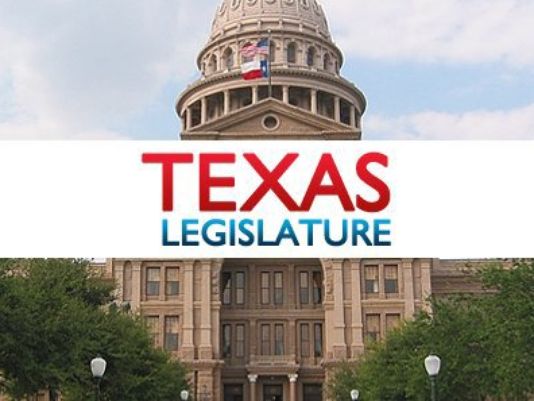 Northeast Texas Trail has two bills before the Texas Legislature working toward our efforts to complete the Trail and become a 130 mile long Texas State Park.