6 Texas State Grants Awarded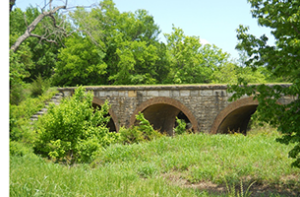 Great news!!!  Yesterday, the TPWD Commission announced that we were awarded 6 recreational trail grants.  Please visit www.tpwd.texas.gov and click under TPWD State News and Media for the official news release of our awarded grants.
My sincere thank you to all of you who were instrumental in preparing these applications!
Six Grants for $1,174,400 Approved
The Northeast Texas Trail Coalition is excited to announce that Texas Parks and Wildlife recently approved six different grants totaling $1,174,400 for various Northeast Texas Trail projects! It's important to note that these funds are National Recreational Trails Fund doll
ars that fund recreational trail construction, renovation and acquisition. These are federal dollars that are generated from a portion of the federal tax on gasoline. Of these funds, 30% are for motorized recreational trails, 30% for non-motorized and 40% is marked as discretionary. In essence, these are dollars that we, as Texans, send to Washington coming back home to projects here in Northeast Texas.
 Open the PDF here for a rundown on grants received!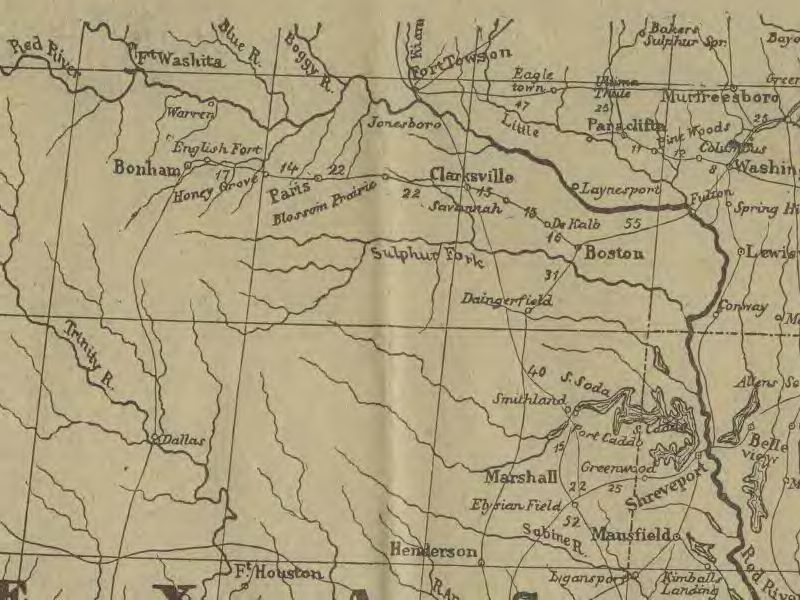 Locate entrance points across East Texas and start your journey today from Farmersville to New Boston.
Overview of the Trail with interactive Google Map. See details about the trail…
When completed, NETT will be the largest trail in Texas. Learn more about our history.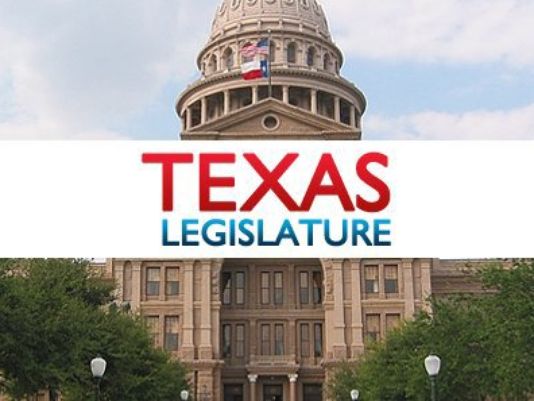 Northeast Texas Trail has two bills before the Texas Legislature working toward our efforts to complete the Trail and become a 130 mile long Texas State Park.