VISITOR'S GUIDE
Locate entrance points across East Texas and start your journey today!
---
A 130-mile recreational trail rolling over rural Northeast Texas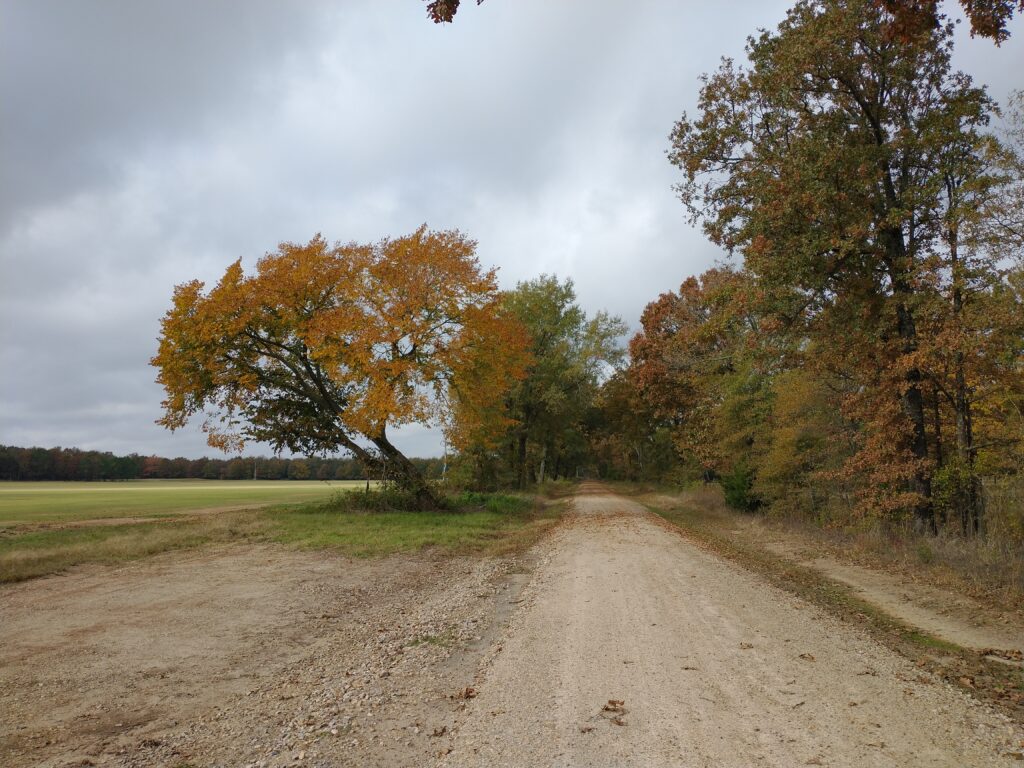 TxDOT Transportation Alternatives Grants
The NorthEast Texas Trail Coalition is very pleased to announce that four TxDOT grants totaling nearly $7.5 million dollars were recently awarded to fully develop over 27 miles of the east half of the NETT. These federal funding dollars were earmarked specifically for Transportation Alternatives projects such as sidewalks, shared-use paths, bike lanes, pedestrian bridges, and other features that enhance bicycle and pedestrian safety for all ages and abilities.
Camping on the NETT
---
There are campsite locations, adjacent to the NETT Right of Ways, which are available for public use.
NETT News & Announcements
---
Stay up to date with what is happening on the trail.
---