The Northeast Texas Trail represents many things to the many people who travel all or portions of its 130 miles.  Whether its nature, solitude, the history of the legendary thoroughfare dating back to the era of the Iron horse, or the challenge represented by the trek, each person who enjoys the trail is affected by the adventure.
On occasion, the NETT is traveled by an artist with the talent, vision and skill to relay to others exactly how the Trail affected them.
Recently, the Northeast Texas Trail had the honor to be thru-hiked by a couple, Janis Thomas and Steve Killian, who are not only avid hikers, bikers and adventurers.  They are also musicians.  Both were so moved by their experiences on the NETT, that they composed and recorded their own tribute to the Trail, both past and present.
Janis recounts how "The NETT Song" came to be.
"Steve and I got the idea to create a song about the NETT toward the end of our weekend hikes to complete hiking the entire trail last year. Steve felt like the song had to somehow include the past use of the land with the present use–and I agreed that was a good idea. Many people on that trail, past and present, were/are moving toward something new in their lives. So, as many songwriters/writers do, I just let thoughts swim around in my head for weeks, and then one day on a bike ride at Cooper Lake, the melody and words for the chorus came to me, but I couldn't get the verses, until later that week, I pulled out the NETT map and started grouping the community names–then the rest of the words just fell into place. I think it is important to acknowledge all the communities along the trail because they each add their own touches/spirit/history to their sections. After I played the song for Steve, he gave me feedback on the melody and words to make the song stronger, and there you have it!"
The result was "The NETT Song", which we're happy to have you enjoy.  You'll be humming it every time you venture out on the Northeast Texas Trail.  Thanks Janis and Steve!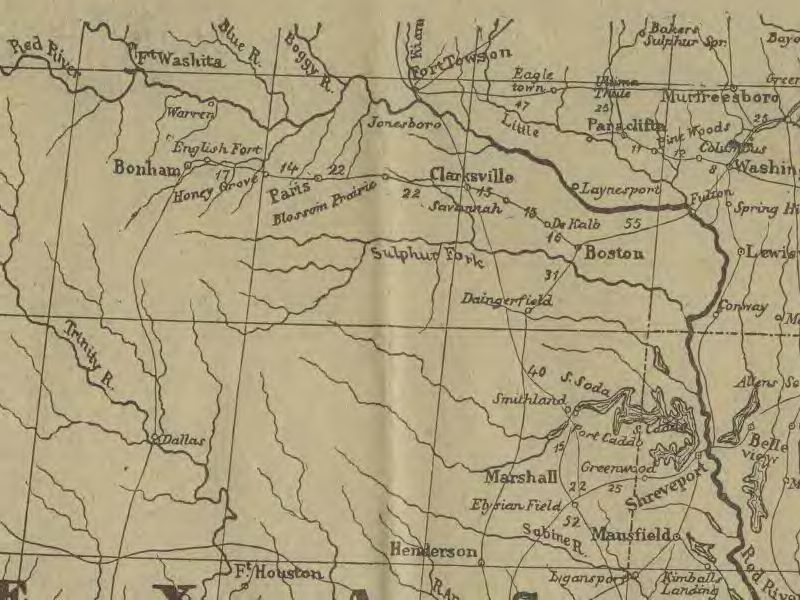 Locate entrance points across East Texas and start your journey today from Farmersville to New Boston.
Overview of the Trail with interactive Google Map. See details about the trail…
When completed, NETT will be the largest trail in Texas. Learn more about our history.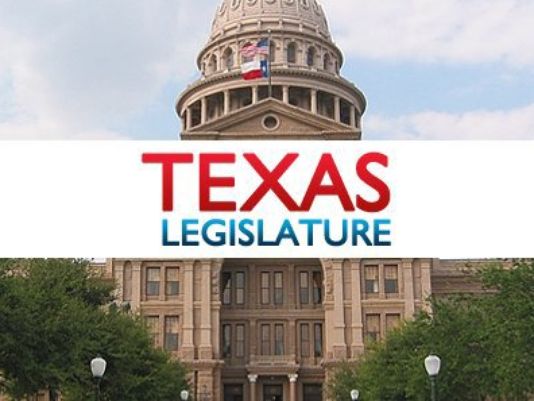 Northeast Texas Trail has two bills before the Texas Legislature working toward our efforts to complete the Trail and become a 130 mile long Texas State Park.