Greenville Gravel Grinders (G3) Supports the Trail
G3 supports two major rides a year for Gravel bike riders and the fees support the NE Texas Trail. The rides during the Cotton Patch Challenge each September and the February "The Renegade Rambler 100" are a fun way to support the trail and ride portions of it at the same time.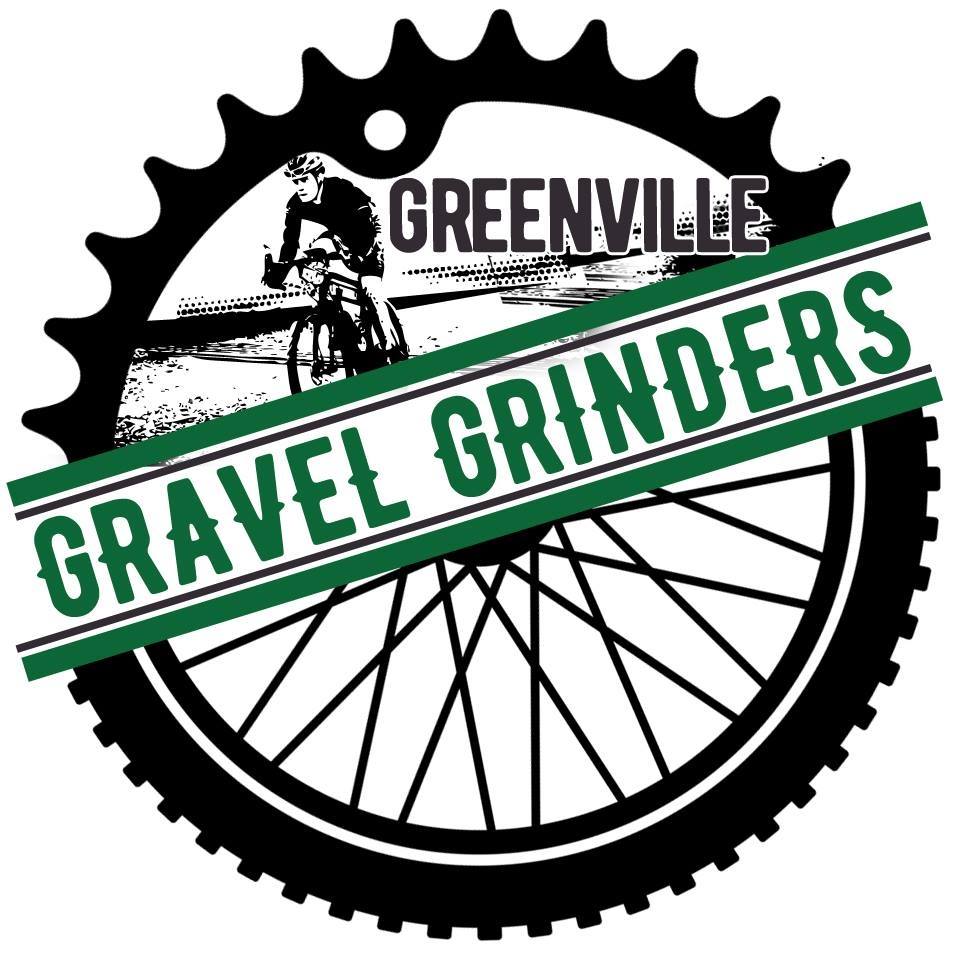 2020 Schedule:
Cotton Patch Challenge Gravel Ride: Sept. 20
Renegade Rambler 100: February 29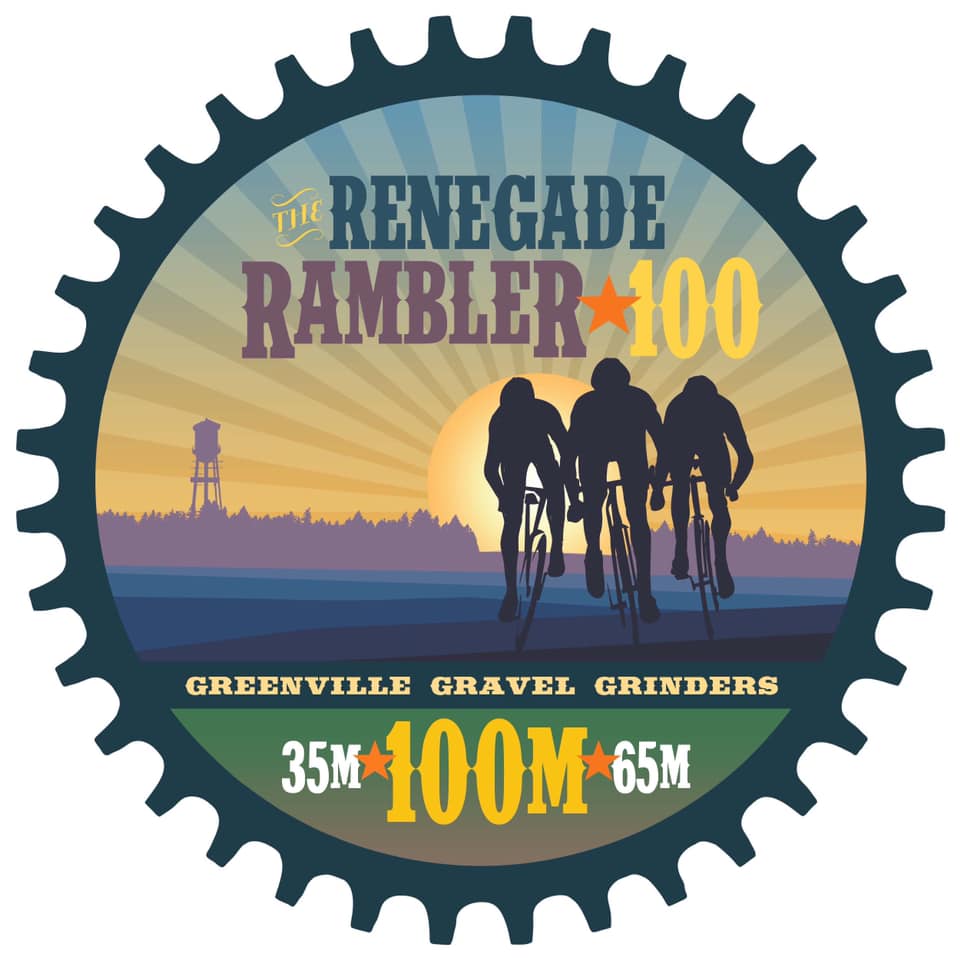 The Renegade Rambler 100 February 29th
The ride/race starts at 8am in Greenville and will feature 3 rides, approximately 35, 65 and 100 mile routes touring the wonderful countryside of Hunt and surrounding counties. More details to come, follow us on Facebook for details.